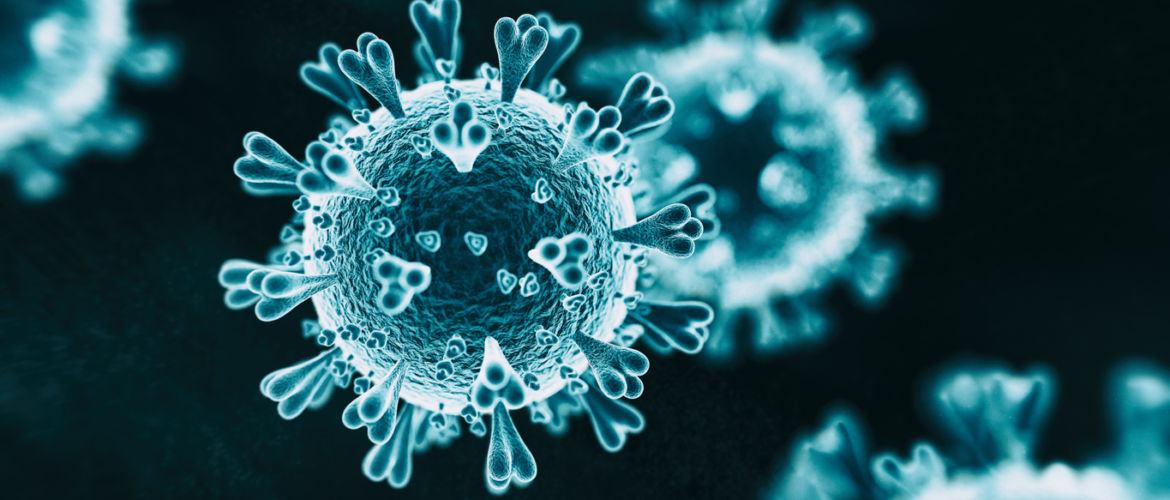 UPDATED AS OF 1/4/2022
As your local home medical supply equipment and services provider, our primary focus is the safety of our customers and staff.
Due to the COVID-19 virus, Doubek Medical Supply has implemented the following measures for your protection:
We have resumed our normal business hours:
Monday through Friday 8:30am – 6:00pm
Saturday 9:00am – 3:00pm.
Closed on Sundays
Face masks policy.
Customers are required to wear a face mask (covering their nose and mouth) at all times while in our retail store.
Appointments are required for:
What does this mean for you?
Please notify your Doubek customer service representative if you or anyone in your household is quarantined or has been exposed to the COVID-19 virus. Our staff may ask you to place equipment outside your home for pickup. Deliveries may be made to your doorstep, limiting face-to-face contact.
Routine maintenance and equipment service visits may be delayed until after the virus has subsided. If you have oxygen tanks, we encourage you to stay home as much as possible, as tank deliveries may be delayed.
Thank you,
Doubek Medical Supply