Making Difficult Moments Do-able
Doubek customer service representatives often meet with people when they are at their most vulnerable . . . faced with a life-changing event, a challenging diagnosis or a new and confusing treatment protocol. It is our honor to humbly serve, advise and help make those difficult moments more do-able.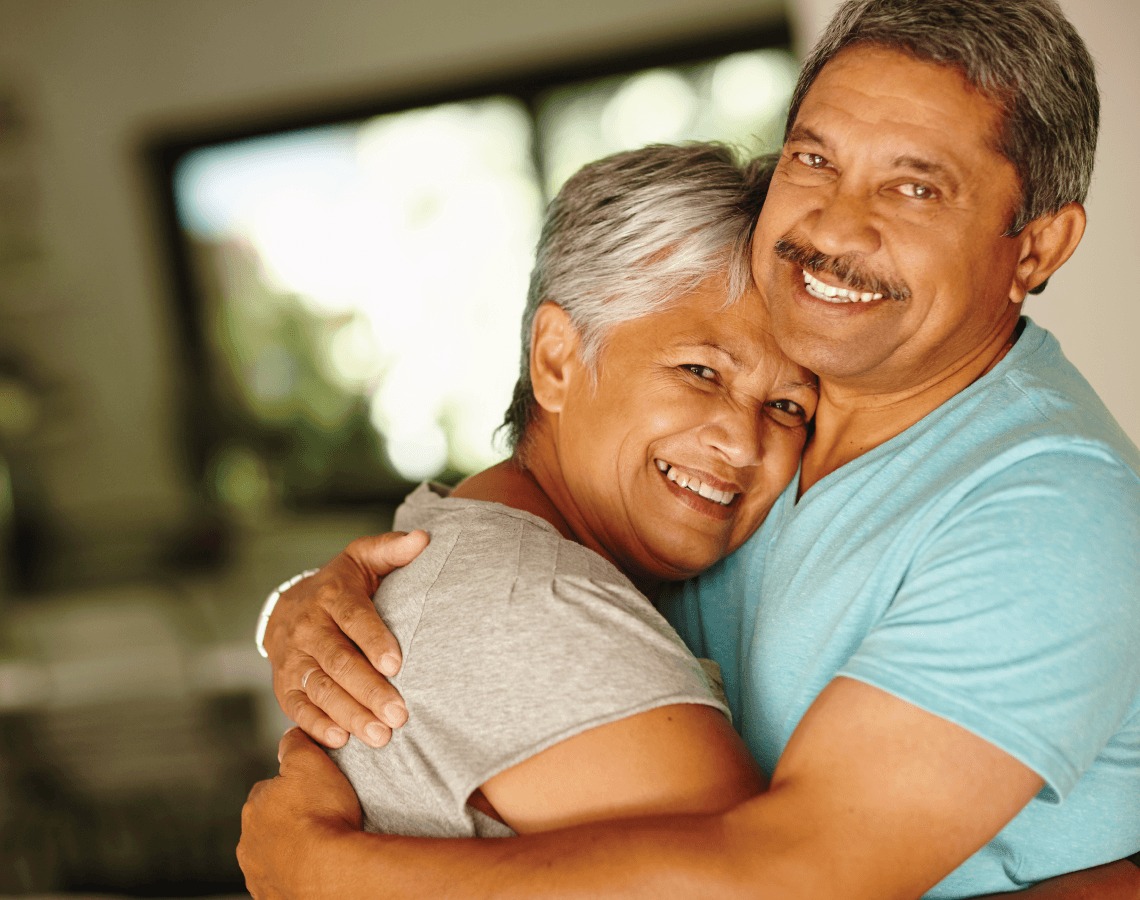 "Our goal is for customers to walk away with a great experience and even more importantly a solution to their problem."


~Dave Doubek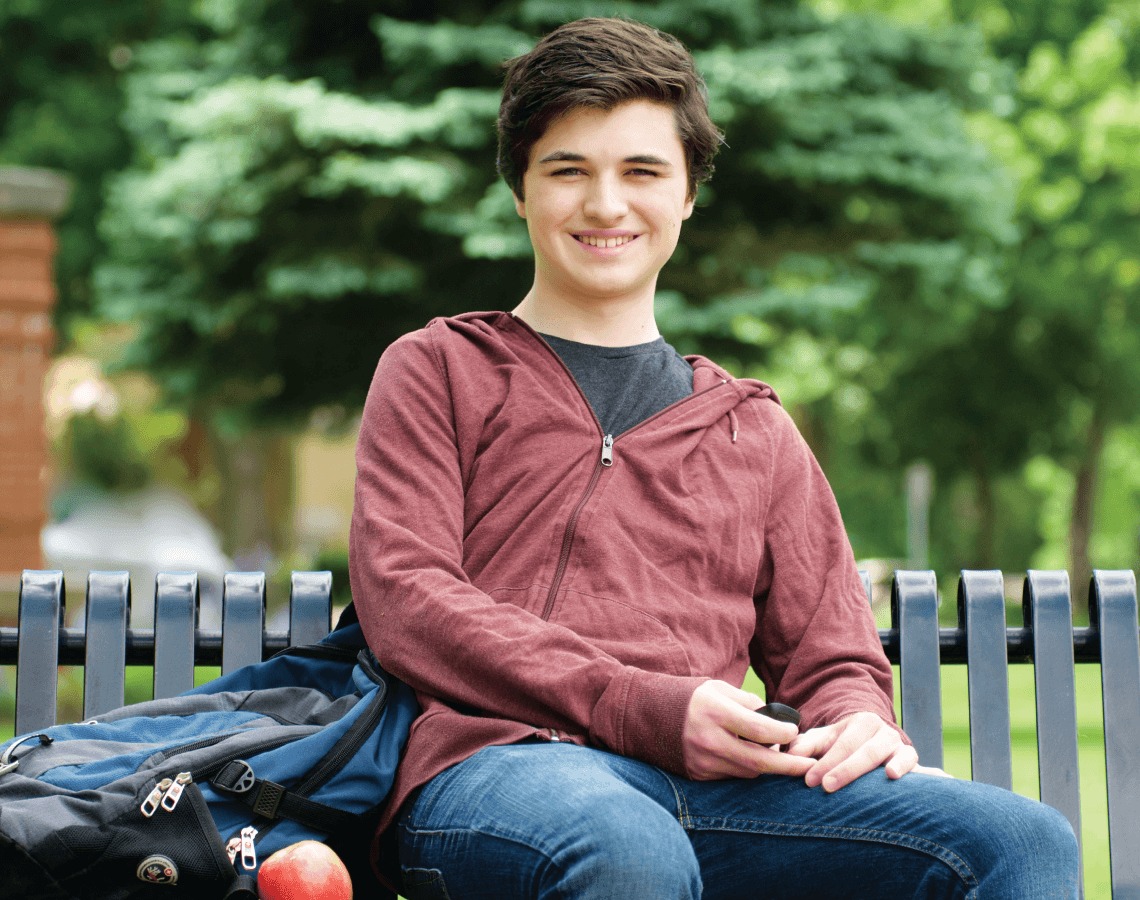 Going the Distance
From providing one-stop-shopping for medical supplies for senior living to serving individual families in their homes and even across the miles, Doubek Medical Supply aims to make difficult moments do-able—even when it requires going the extra mile or, in this case, 2,021 miles!
A fine example of thinking outside of the box to resolve a potentially dire situation . . .
A frantic father called Doubek Medical Supply to reorder his son's diabetic pump supplies on a Friday morning of an extended holiday weekend. The boy, who was away at college in Los Angeles, was down to one infusion set.
• Ground shipment wouldn't get to him on time.
• Next day delivery was too risky—what if it didn't arrive?
• Drop shipment wasn't a sure thing.
• And, regardless, such a time-sensitive and life-sustaining delivery to the Student Union was fraught with potential for error. 
The situation was tenuous at best.
The Doubek team reached out to the manufacturer's sales reps in the Los Angeles after they knew who could potentially personally deliver a few infusion sets to hold the patient over until a ground shipment arrived. Most were already out for the holiday weekend, but a "friend of a friend connection" pulled through and was subsequently able to drive to the University and personally deliver a few life-saving infusion sets to the student within a few hours.
Although we typically advocate a more pro-active approach to medical supply re-orders, in the end, the patient's dad was completely blown away by the Doubek's out-of-the box and above-and-beyond service. Needless to say, we have a customer for life!