Preview Our Home Medical Products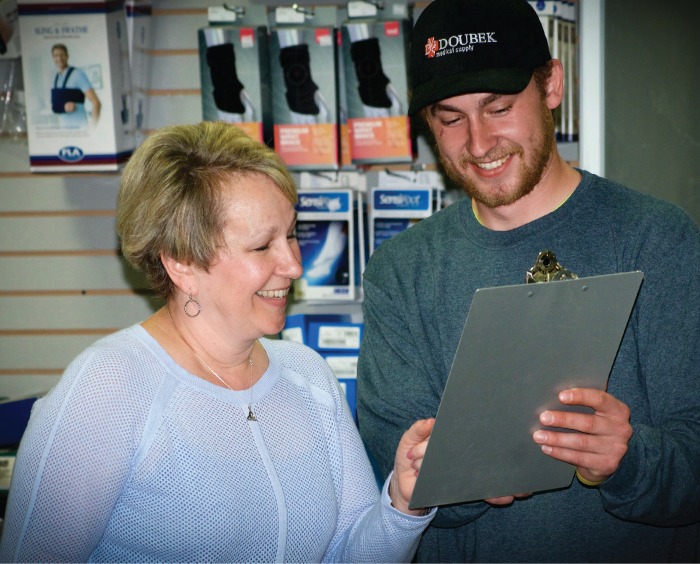 Retail Showroom
Whether shopping online or in person, you will benefit from the experience and compassion of our third-generation, family owned and operated medical supply company that has served the Chicago area for over 60 years.
Visit Doubek Medical Supply at 11350 S. Cicero Ave., Alsip, IL
Doubek makes difficult moments doable.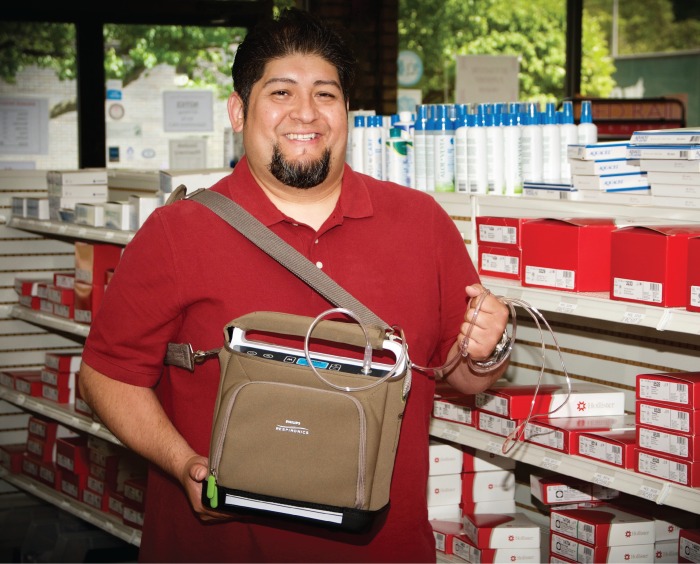 "We called Doubek in a panic because my client was unexpectedly discharged from the hospital on Saturday, but she had no oxygen at home. With Doubek's respiratory team's help, recommendations, delivery and quick follow-up, she made it home safely." ~Ann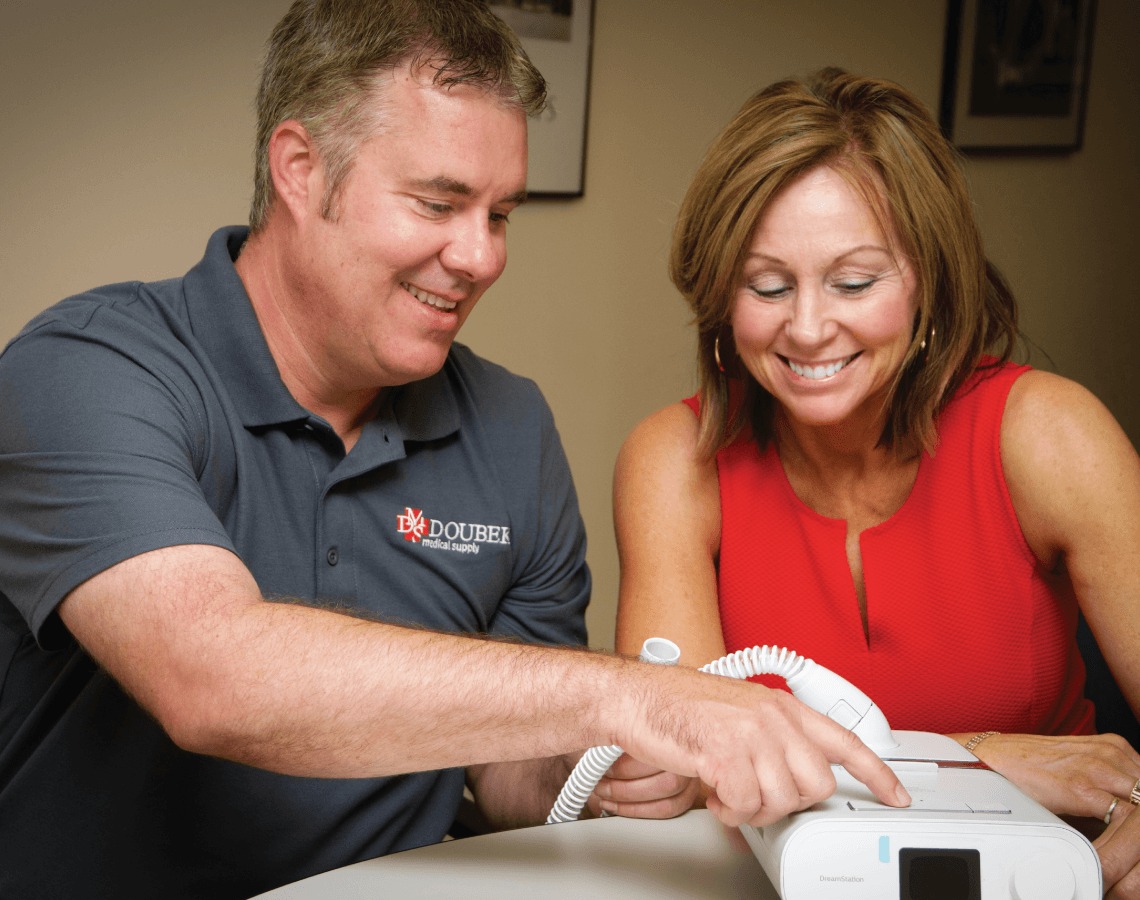 "Thank you for helping my mother get her CPap machine so quickly after she waited for so long and to no avail with another company. Since she started using it, mom is sleeping so much better and really bounced back. It has made such an improvement in her life."~Emily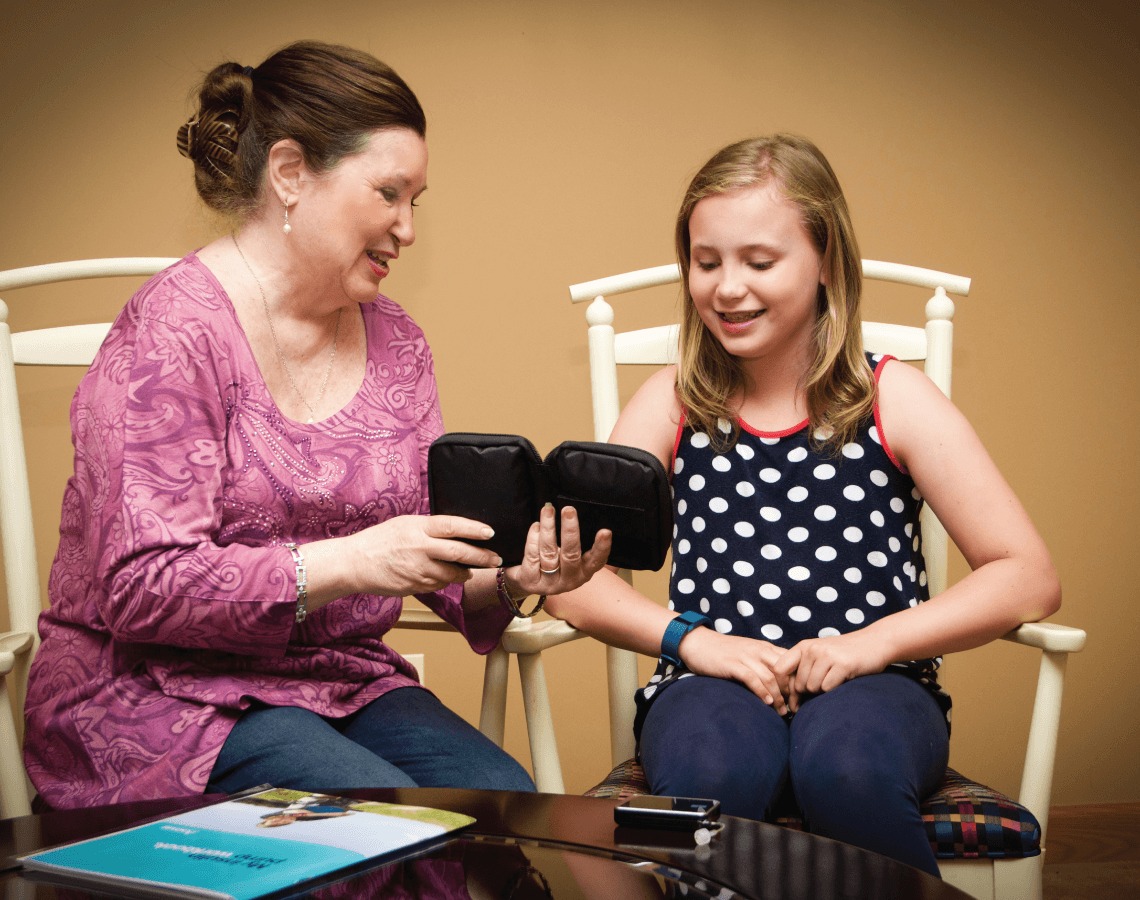 "Our Doubek Diabetes representative, Linda, has been kind, informative and accommodating in helping us adjust to our daughter's juvenile diabetes. We're switching insurance this year, and I made sure Doubek would still be covered so we would not lose Linda!" ~Mark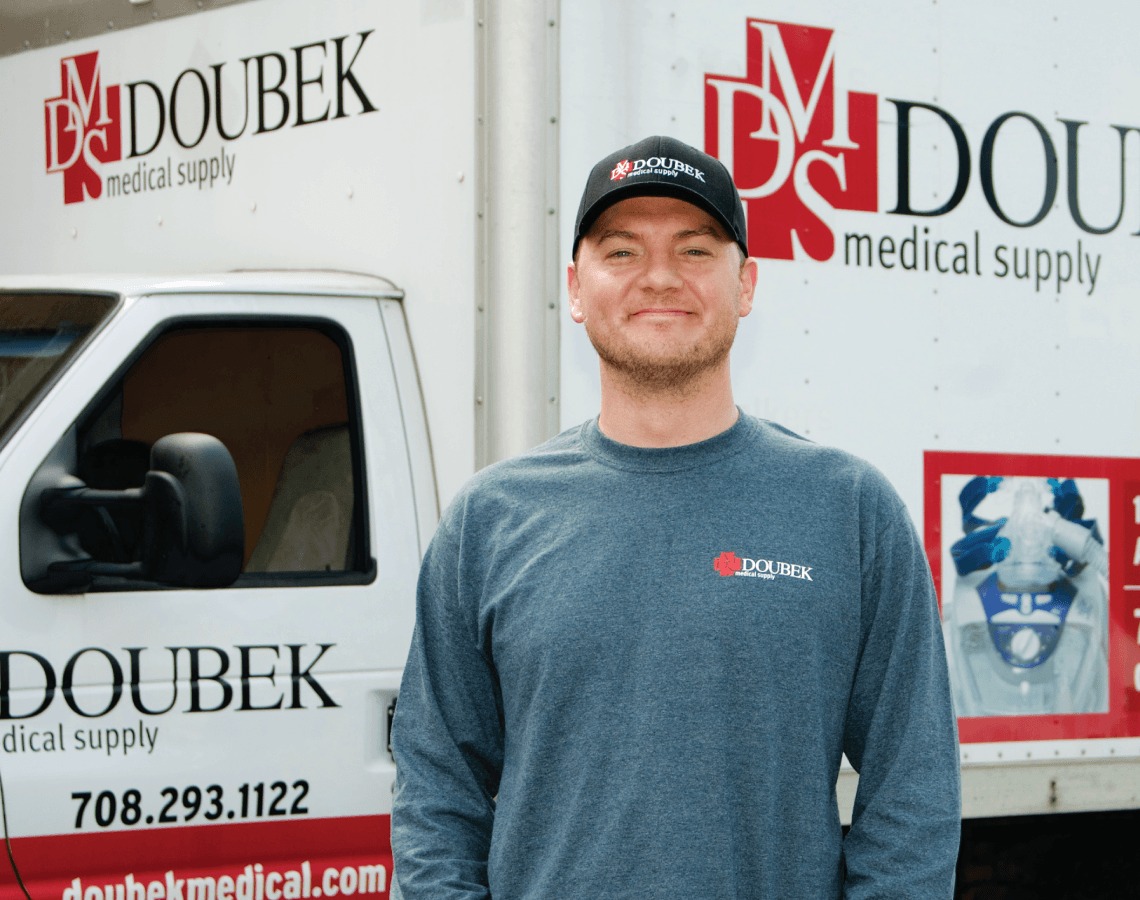 "I'm so happy and impressed with Dan, the Doubek delivery man who brought us a Hoyer lift for my son. Dan gave an impeccable explanation of the equipment and was so patient with my questions." ~Todd
Get Help Every Step of the Way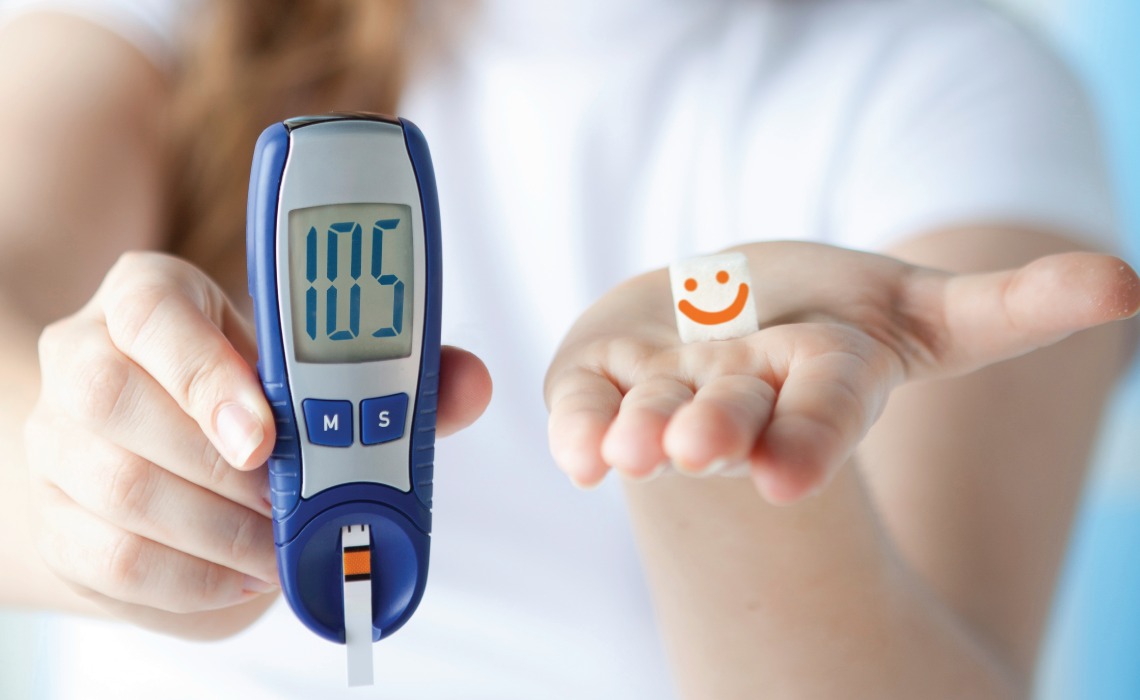 From finding the ideal product, fit or solution to coordinating reimbursement with insurance companies and other payers, Doubek's experienced patient advocates help customers every step of the way.