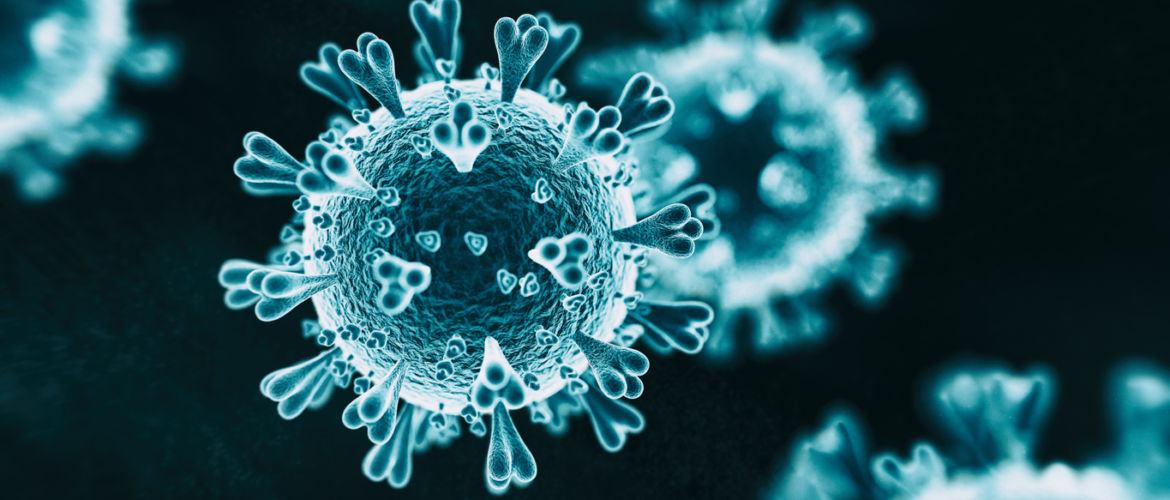 UPDATED AS OF 5/13/2020
As your local home medical supply equipment and services provider, our primary focus is the safety of our customers and staff.
Due to the COVID-19 virus, Doubek Medical Supply has implemented the following measures for your protection:
We have re-opened our retail store with limited hours:
Monday through Friday 9:00am – 12:00pm
Monday through Friday 12:00pm – 6:00pm by appointment only. Please call 708-293-1122
Saturday 9:00am – 3:00pm by appointment only. Please call 708-293-1122
Closed on Sundays
Face masks are required.
For your safety, wearing a Face Mask will be strictly enforced prior to entering the building.   A maximum of 3 customers will be allowed in the store at one time.  One caregiver welcomed per customer.
Appointments required at all times for:
CPAP equipment and supplies
Lift Chairs
Ambulatory Aids
*No Stocking fittings/bracing available at this time.
Orders and re-Orders
Please call for any Re-Orders for Ostomy, Urological and Wound Care.  All orders will be conveniently shipped to your home.
We are no longer offering curbside pickup. Our customer service staff is available via phone for you to place your order. Please call 708-293-1122.  Customer service representatives are available Monday – Friday 8:30am – 6:00pm
All purchases will be delivered and will include a flat rate of $5 per delivery for instate delivery, and $13 for out of state delivery.  Delivery orders processed after 4:00pm (Mon – Friday) will be shipped the next day. Orders placed after 2:00pm on Saturday will be shipped on the following Monday. We are closed on Sundays.
We are maintaining social distancing of at least 6 feet in both the workplace and during home delivery/pickup whenever possible. We are asking patients to answer a screening questionnaire to determine high-risk situations for our drivers.
What does this mean for you?
Please notify your Doubek customer service representative if you or anyone in your household is quarantined of has been exposed to the COVID-19 virus. Our staff may ask you to place equipment outside your home for pickup. Deliveries may be made to your doorstep, limiting face-to-face contact. Routine maintenance and equipment service visits may be delayed until after the virus has subsided. If you have oxygen tanks, we encourage you to stay home as much as possible, as tank deliveries may be delayed.
Thank you,
Doubek Medical Supply