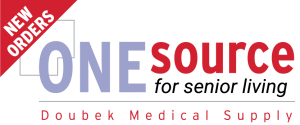 OneSOURCE for all your medical supply needs makes life easier. Free delivery, freedom from paperwork and friendly re-order reminders – even simpler.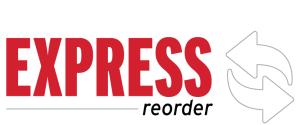 Doubek is pleased to offer our customers the convenient option of reordering equipment and supplies online with EXPRESS reorder.
For your convenience, Doubek Medical Supply accepts most major insurance plans including Medicare and Medicaid, and we are happy to file claims on your behalf.