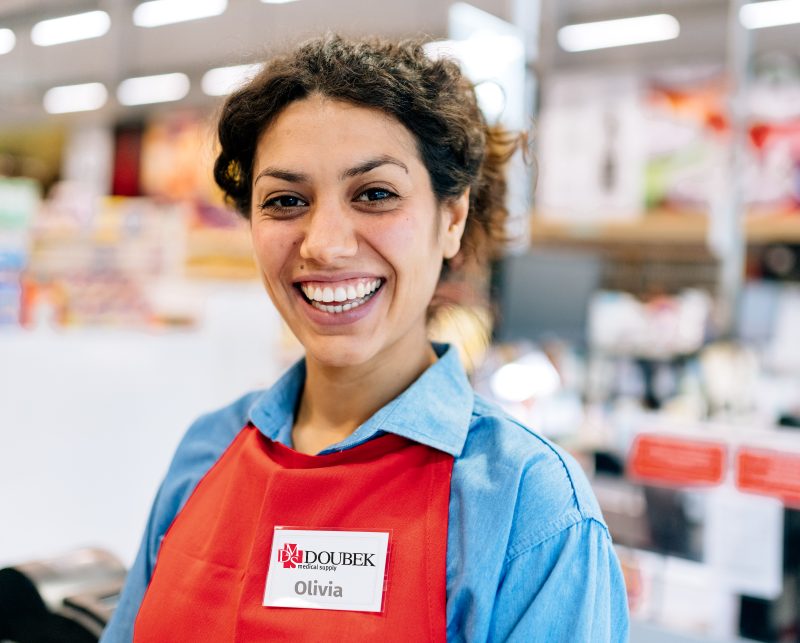 More than just a friendly voice.
Doubek Medical Supply defines customer service as going the extra mile to ensure delivery of a high-quality, differentiated service that is meaningful to clients and adds extra value for the customers they serve.
A third-generation owned and operated medical supply company that has had the privilege of serving the Chicago area for over 60 years, the company still takes to heart their founding grandfather's philosophy: "Taking care of people first, no matter what."
Start Your Career Path with Doubek Medical Supply!
In the spirit of a family-owned and operated business Doubek Medical Supply hires and trains based on the family values of having "no excuses" and being:
• eager to learn
• diligent
• compassionate and
• happy.
If this sounds like you… we want you on our team!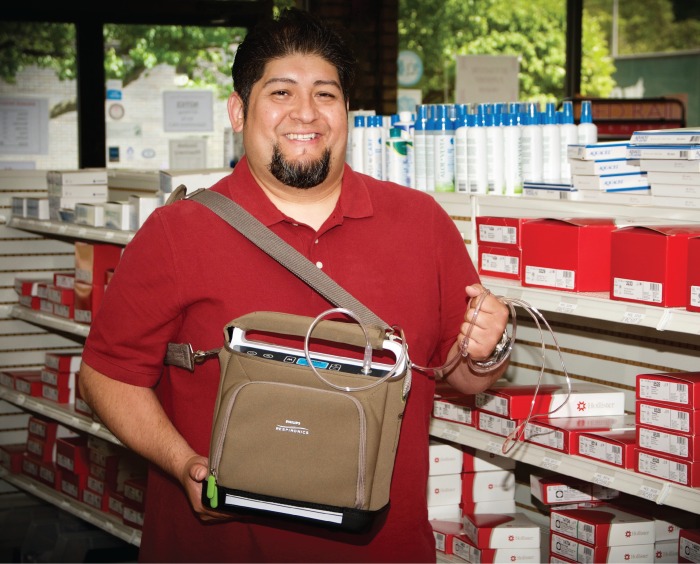 Doubek Medical Supply offers a competitive salary, free parking and direct deposit. In addition, full-time employees receive health, dental and vision benefits, 401(k) plan, paid time off (PTO) and paid holidays.
"Take care of people first, no matter what."

~RJ Doubek, circa 1955