IMPORTANT NOTICE
As your local home medical supply equipment and services provider, our primary focus is the safety of our customers and employees. Due to the COVID-19 virus, Doubek Medical Supply has implemented several measures for your protection.
READ MORE on how to place and receive your orders.
Generations of our family caring for yours
Doubek Medical Supply is a third-generation, family owned and operated medical supply company that has had the privilege of serving Illinois residents for over 60 years.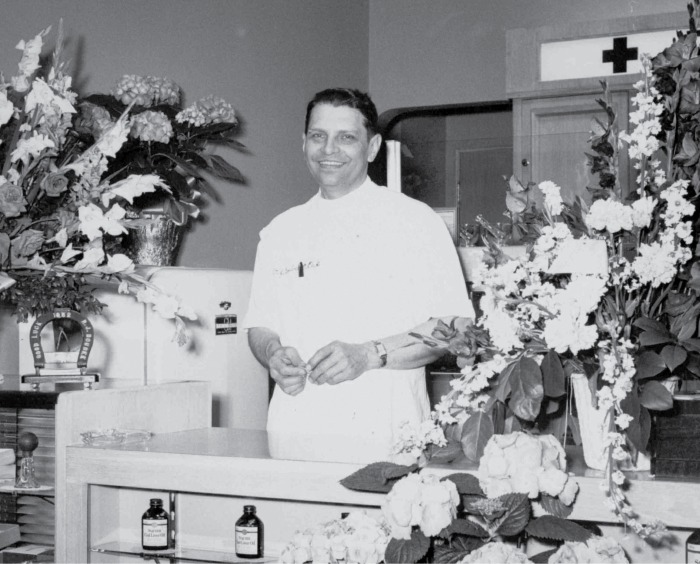 Rudolph "RJ" Doubek, R.Ph, at the grand opening of Doubek Pharmacy, which eventually grew to include Doubek Medical Supply, in 1955.
Family Owned and Operated
The Doubek family prides itself on offering the convenience, personalized attention and depth of experience that decades of customers have come to expect.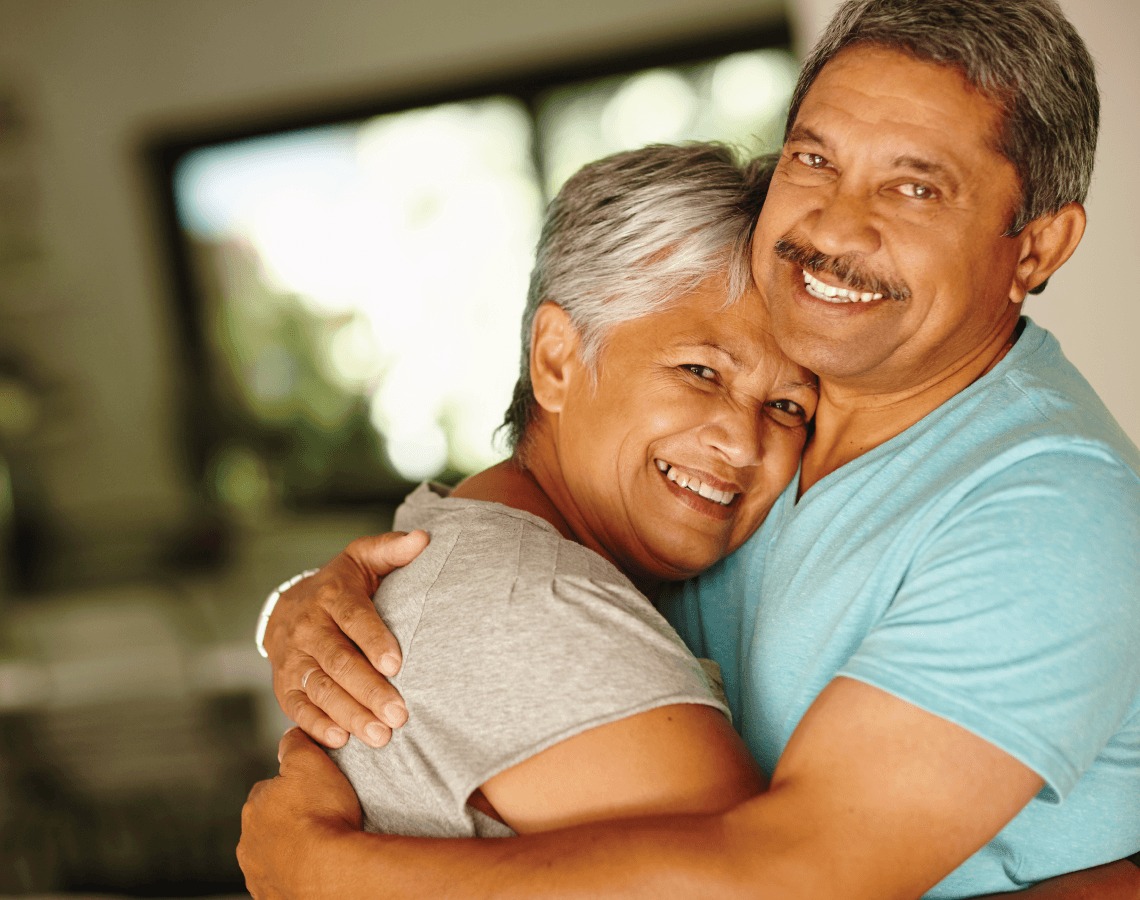 Making Difficult Moments
…Do-able
We often meet with people when they are at their most vulnerable . . . faced with a life-changing event, a challenging diagnosis or a new and confusing treatment protocol. It is our honor to humbly serve, advise and help make those difficult moments more do-able.
Customer Care… the Doubek Way
Navigating the healthcare system is increasingly complex and can, at times, be frustrating. We understand. And we can help.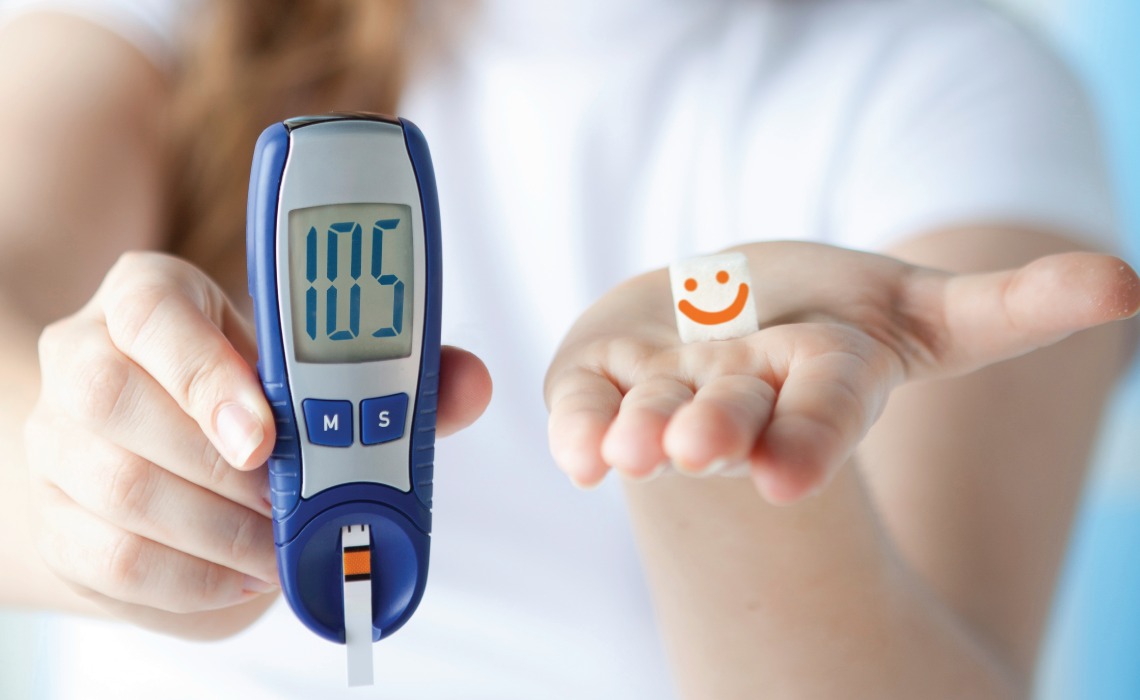 From finding the ideal product, fit or solution to coordinating reimbursement with insurance companies and other payers, Doubek's experienced patient advocates help customers every step of the way.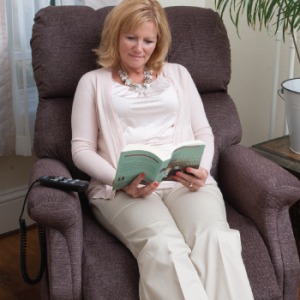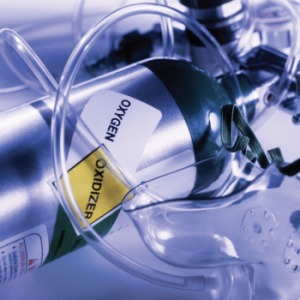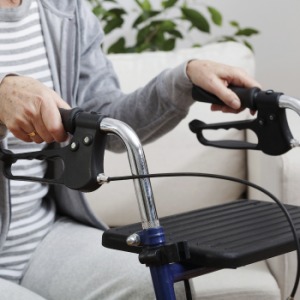 Doubek is a Medicare approved competitive bid winner for select products.
We specialize in providing comprehensive medical supplies and service to people who live in residential care communities including:
• Continuing Care Retirement Communities
• Assisted Living
• Supportive Living
• Memory Care
• Independent Living
How Can We Help You Today?
tell us a little about your needs…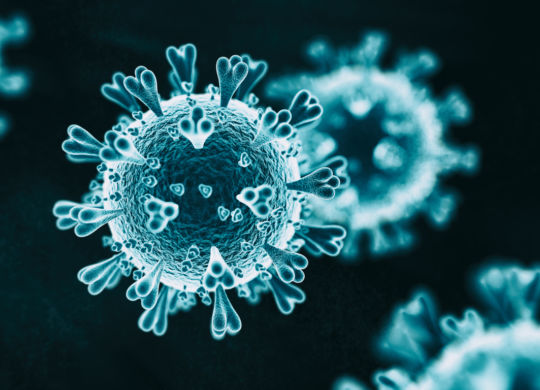 UPDATED AS OF 1/4/2022 As your local home medical supply equipment and services provider, our primary focus is the safety…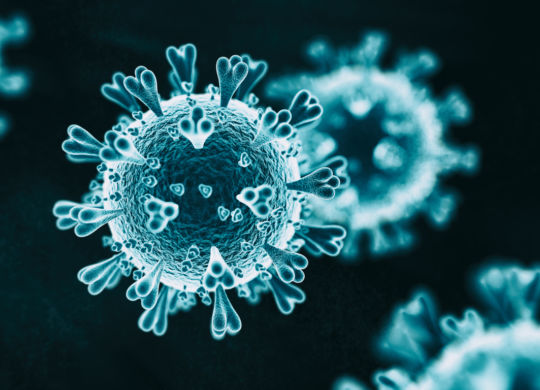 UPDATED AS OF 5/13/2020 As your local home medical supply equipment and services provider, our primary focus is the safety…